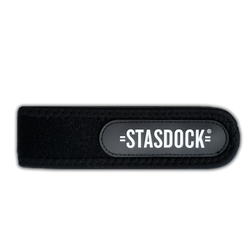 The perfect way to keep your wall white with the Stasdock Wheel strap. From now on you will be guaranteed that no wheel will ever touch your white wall again. Not only will it prevent your wheel from turning, it will also help during transport for example with the car. Your wheel won't turn sideways anymore. It's the perfect addition to your Stasdock.
The Wheel strap
handy solution
Be sure of a clean wall without tire prints, and easily transport your bike without your wheel wanting to to fall over? Then this wheel strap is your handy solution!
The bike sleeve
Keep it clean
No dirt on the floor when you bring your bike in & a clean bike after transporting your bike on the back of the car, then consider the bike sleeve!
BIKE WALL MOUNT
ACCESSORIES
Look at the newest additions
For your Stasdock!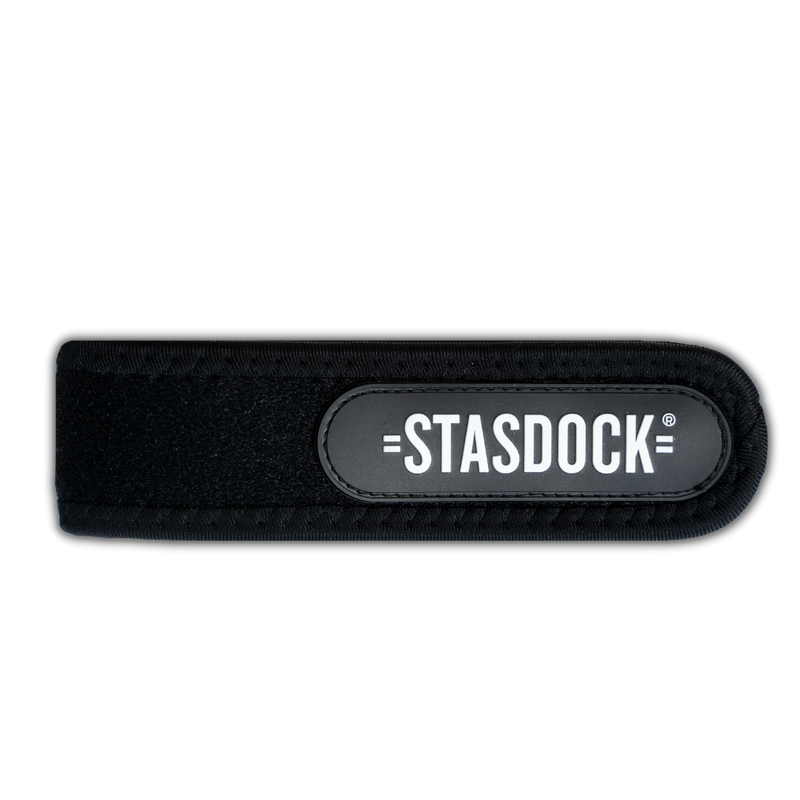 $17.00 $21.00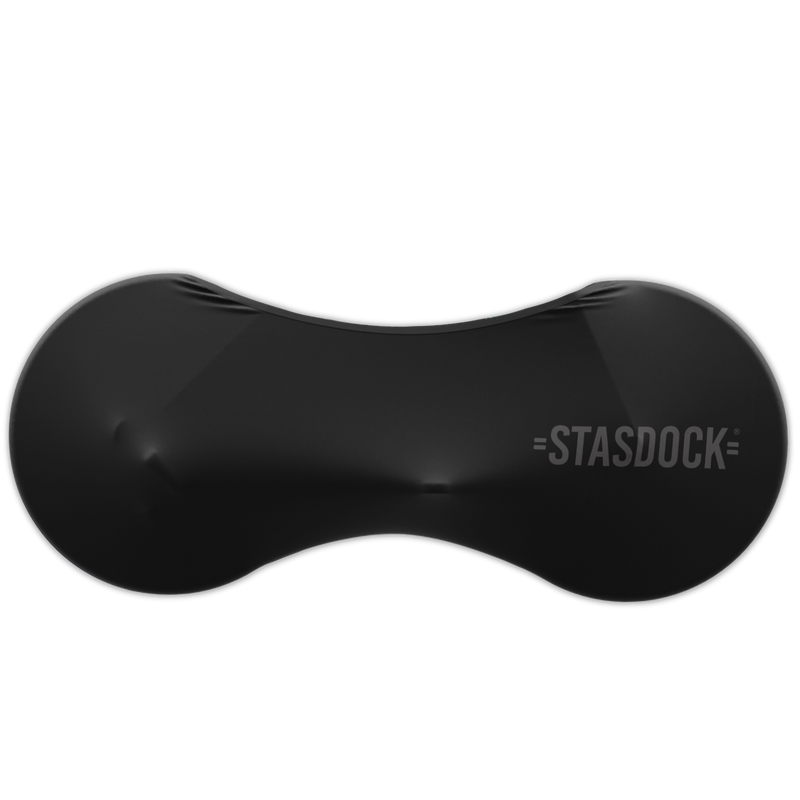 $60.00 $75.00
Satisfait
Au top!! Bien fabriqué c'est qualitatif et super pratique
Je conseille
Buen producto
Buen producto con un gran diseño y muy útil. Esta genial
A great product
I'm thrilled with my Stasdock bicycle wall rack! Not only does it add a stylish touch to my space, but it also efficiently holds my bike and all its accessories. The design is sleek and practical, making it a perfect storage solution for any cyclist. I couldn't be happier with how well it works and how organized my bike area is now. Highly recommend!
Wheelstrap
Does what it supposed to do