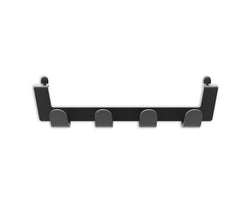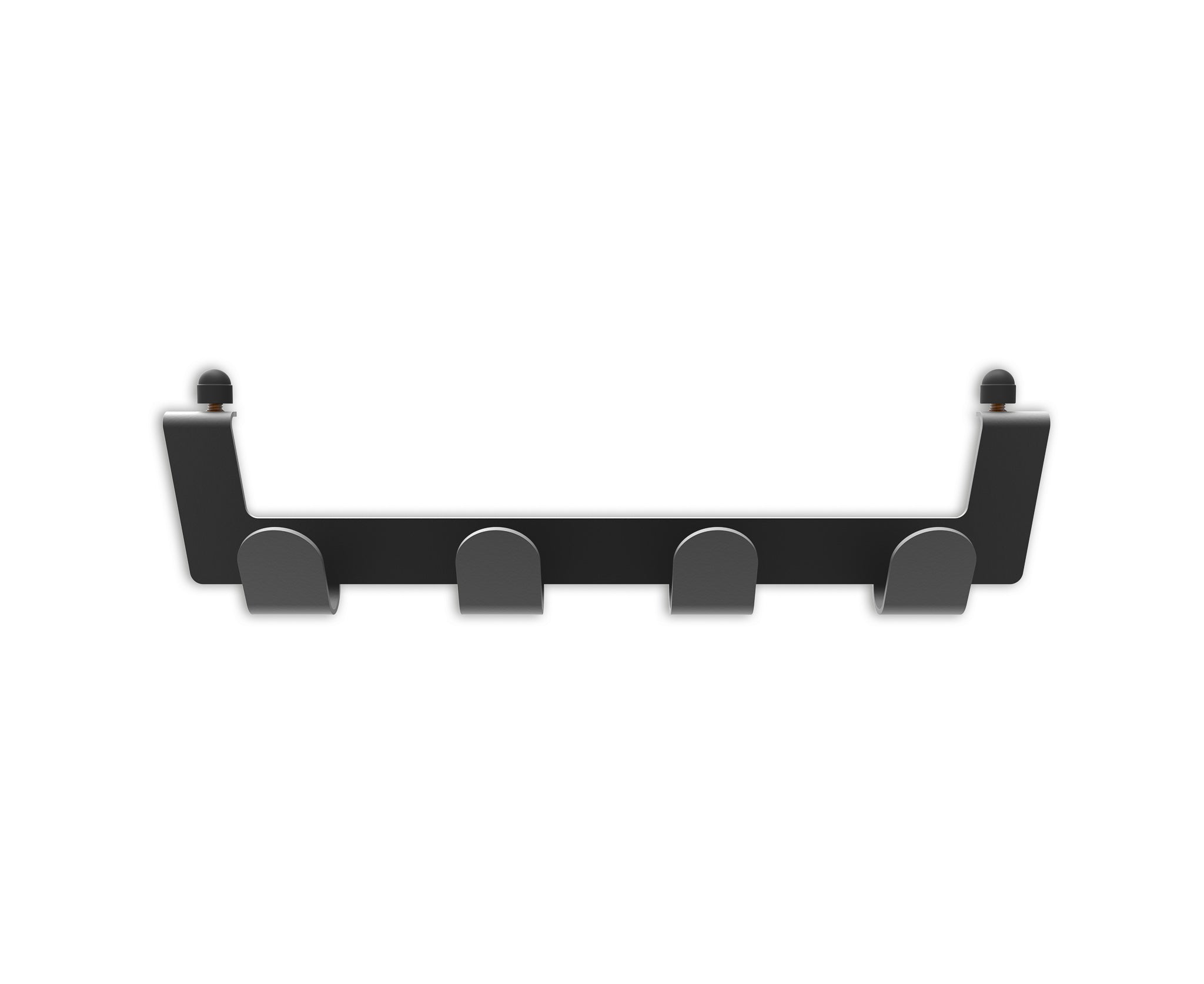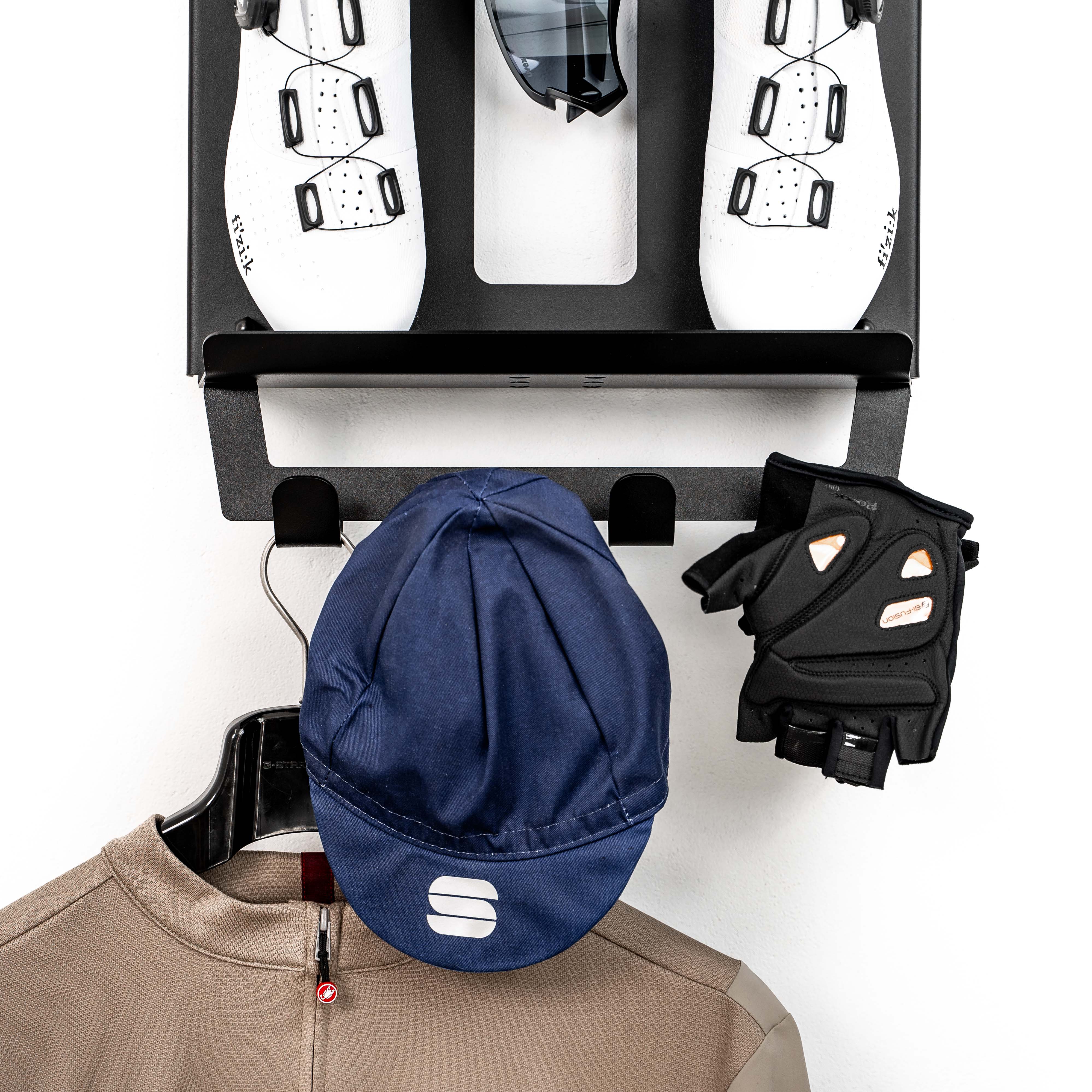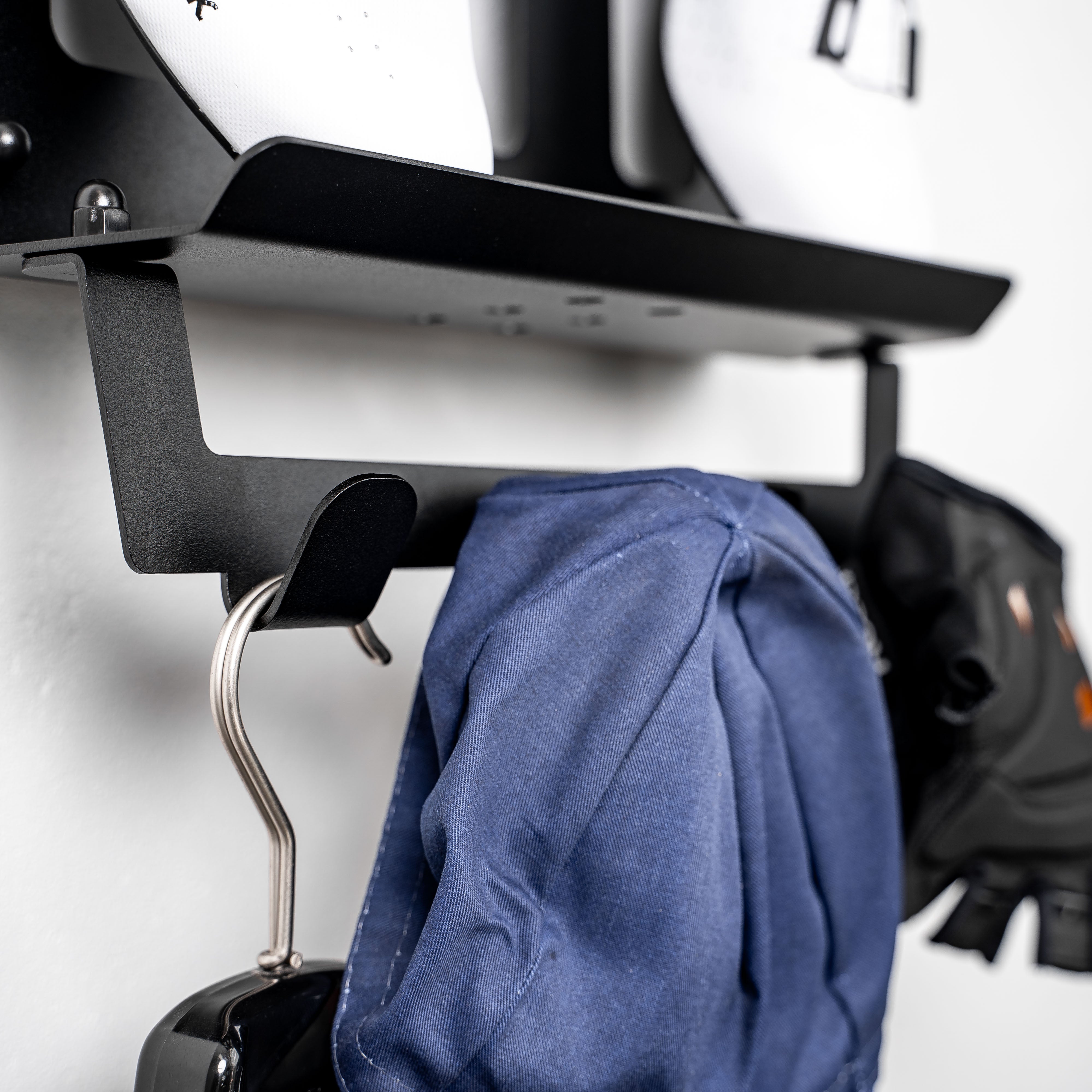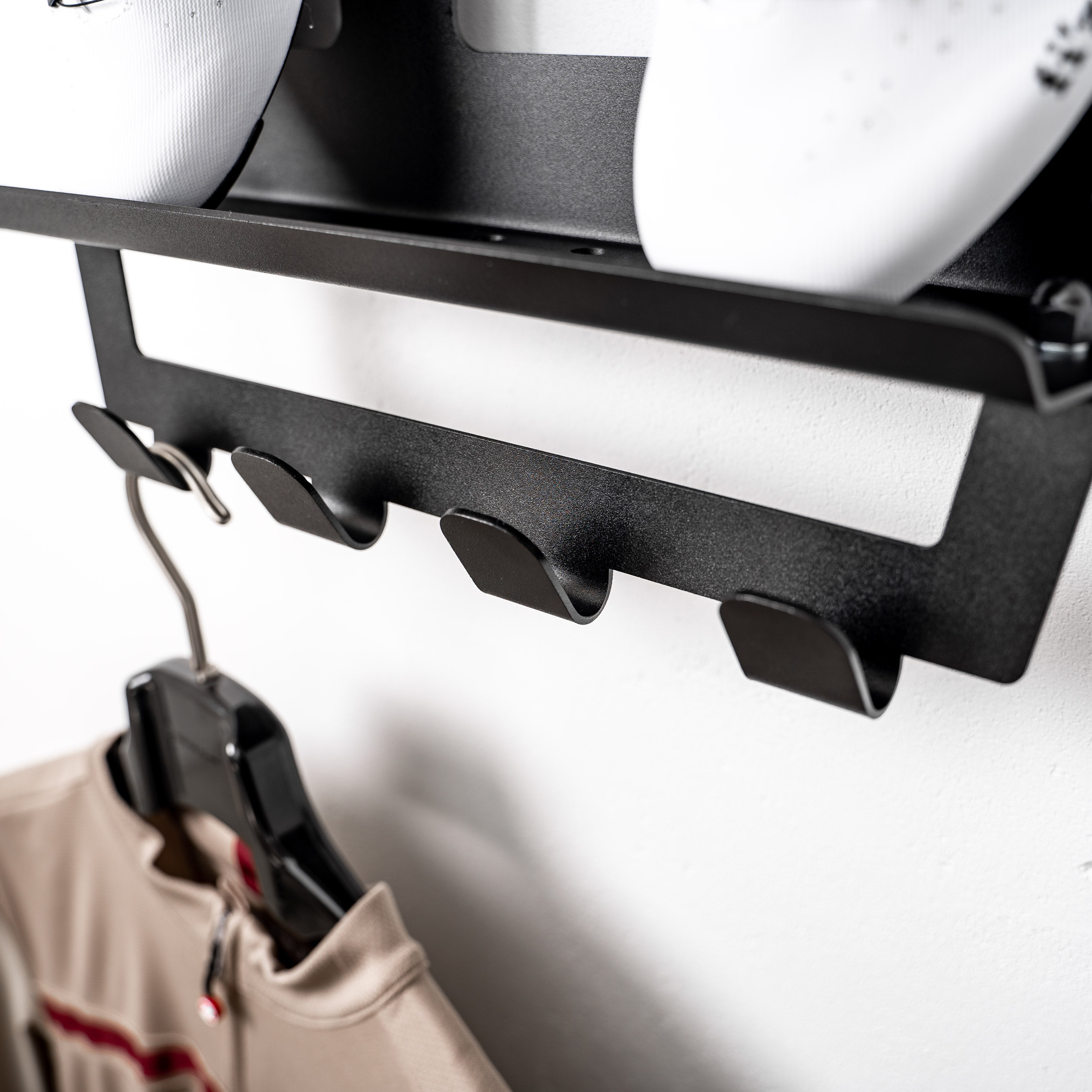 Upgrade your Stasdock now with the 'Hang-On' our newest innovation, developed by the team. This application can easily be applied to your Stasdock and enables you to organize even more gear! The Hang-On will be a true addition to complete your Stasdock and is also applicable for the ones that have their dock hanging already.
new ADDITION
UPGRADE NOW
Stasdock full of gear? No problem. With this new addition we make extra place with 4 hooks for your other gear like caps, gloves, shirts etc. A smart upgrade for your Stasdock bike wall mount!
Steel quality
Dutch materials
Also the Hang on is made of durable steel with a high quality coating. All made in our dutch based factory. With the included mounting materials you can upgrade your Stasdock bike wall mount easily!
BIKE WALL MOUNT
ACCESSORIES
Look at the newest additions
For your Stasdock!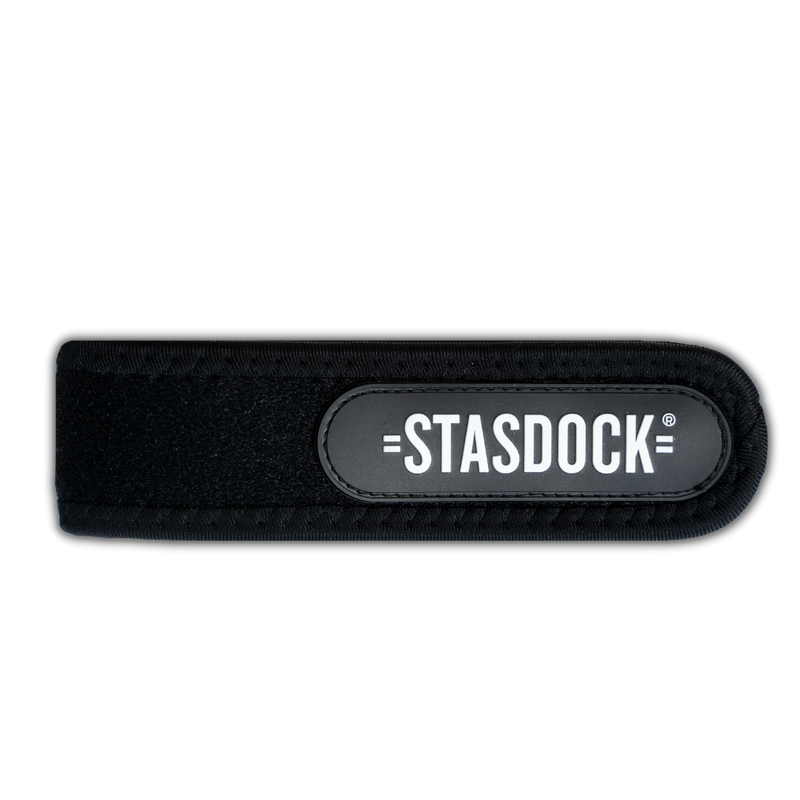 $17.00 $21.00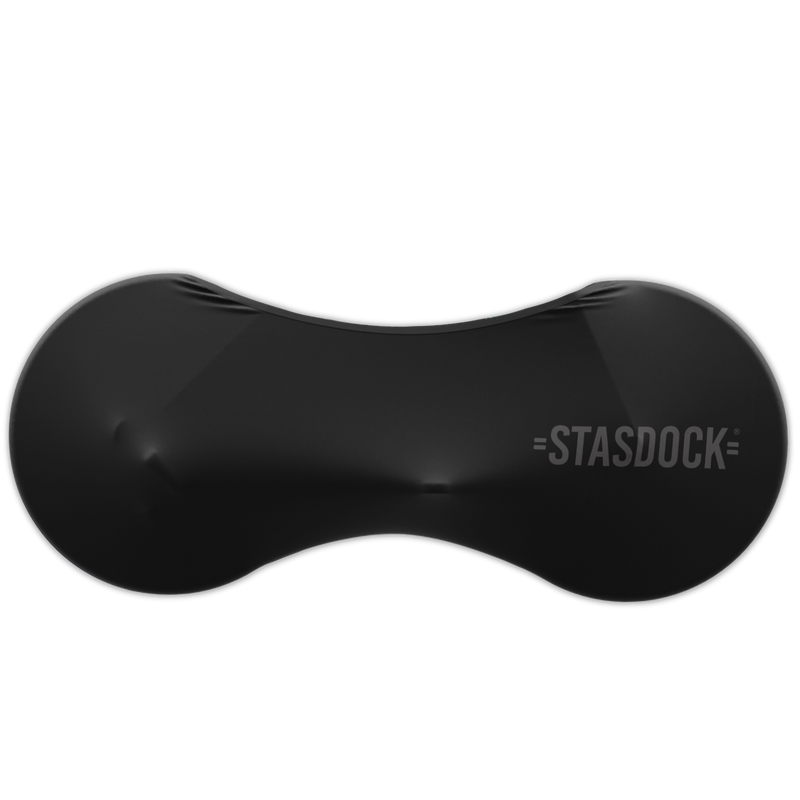 $60.00 $75.00
Another great piece to add to my amazing Stasdock
Klare Kaufempfehlung
Unkomplizierte Lieferung, einfache Anleitung, tolles Produkt!
Perfect home base for my bike
Very high quality and easy to fix on the wall.
Perfect home for my bike, and the equipment
Does what it is supposed to
Fine. Fixes to the Stasdock and allows you to hang things off it.
Love it!
So happy with this product! Looks great on the wall. Install was easy. Highly recommend!