ALL PRODUCT'S
A Stasdock is the ideal solution for safe bike storage. but our bike mount is more than a storage tool. Your bike is a work of art. Here at Stasdock, we believe any bike mount in your house should be the same.
NEW
COLLECTION
The world's first Premium
cycling wall mount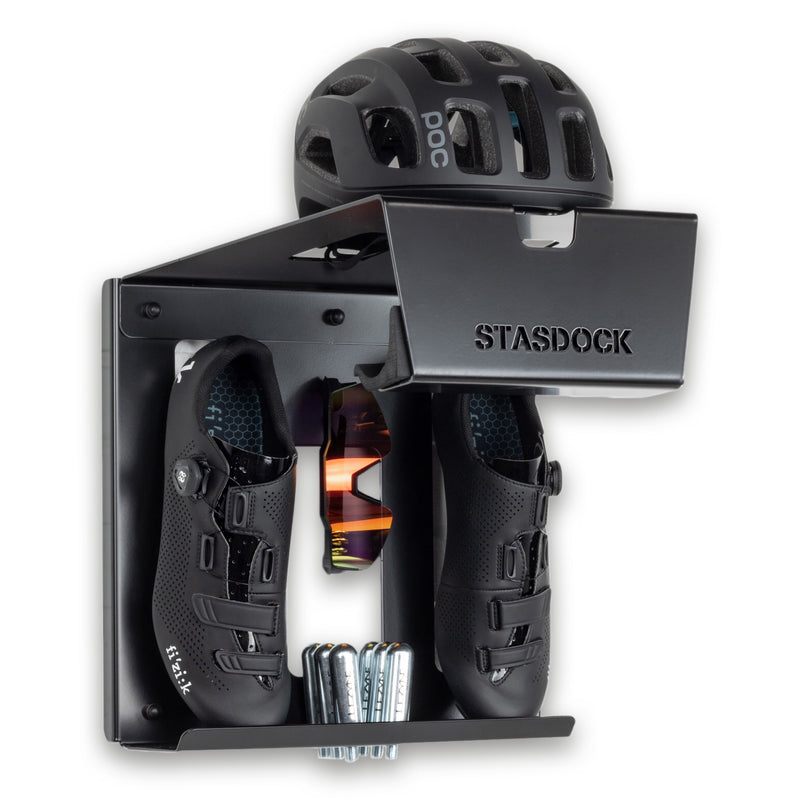 $119.00 $151.00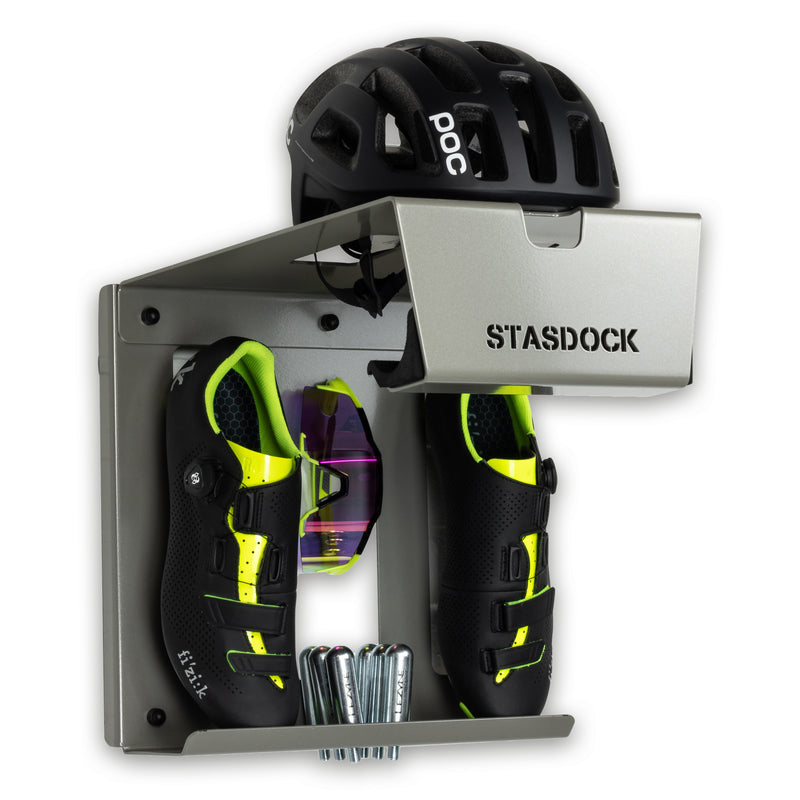 $119.00 $151.00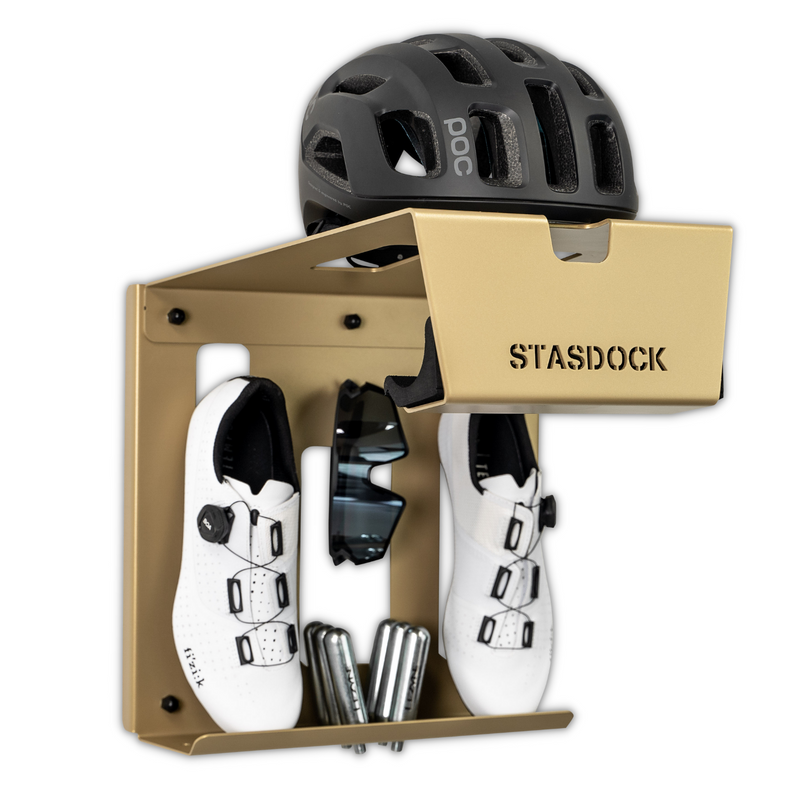 $119.00 $151.00
UPGRADE NOW
WITH THE 'HANG ON'
Make your Stasdock totally complete
With our newest innovation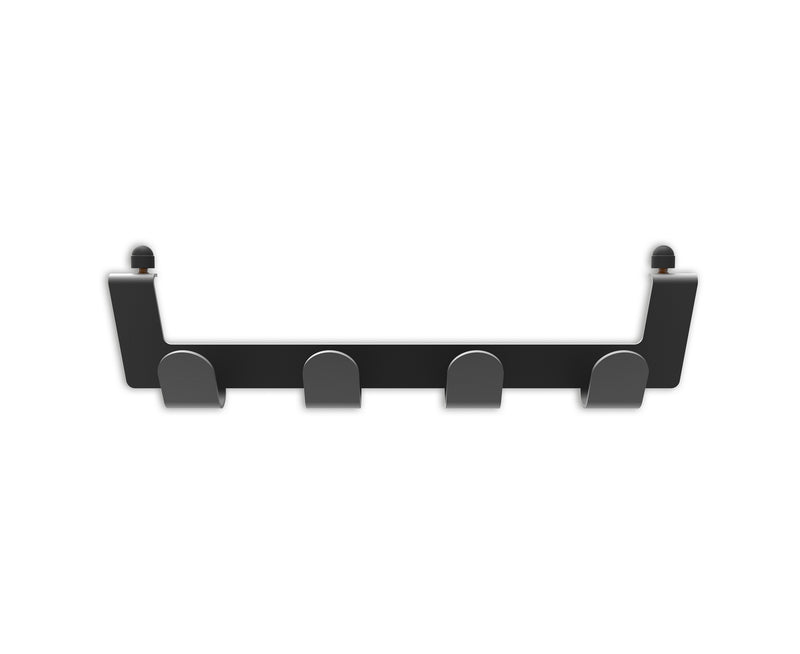 $30.00 $37.00
$30.00 $37.00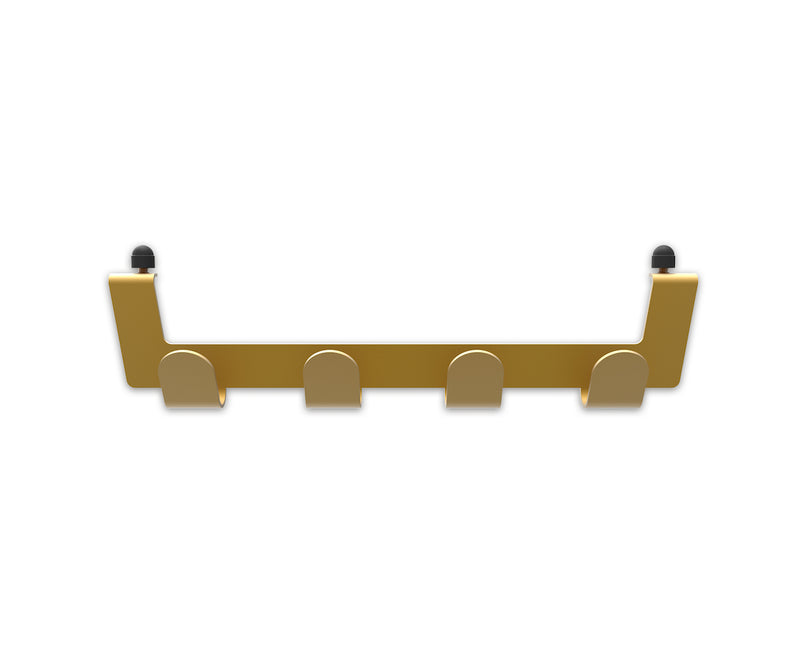 $30.00 $37.00
BIKE WALL MOUNT
ACCESSORIES
Look at the newest additions
For your Stasdock!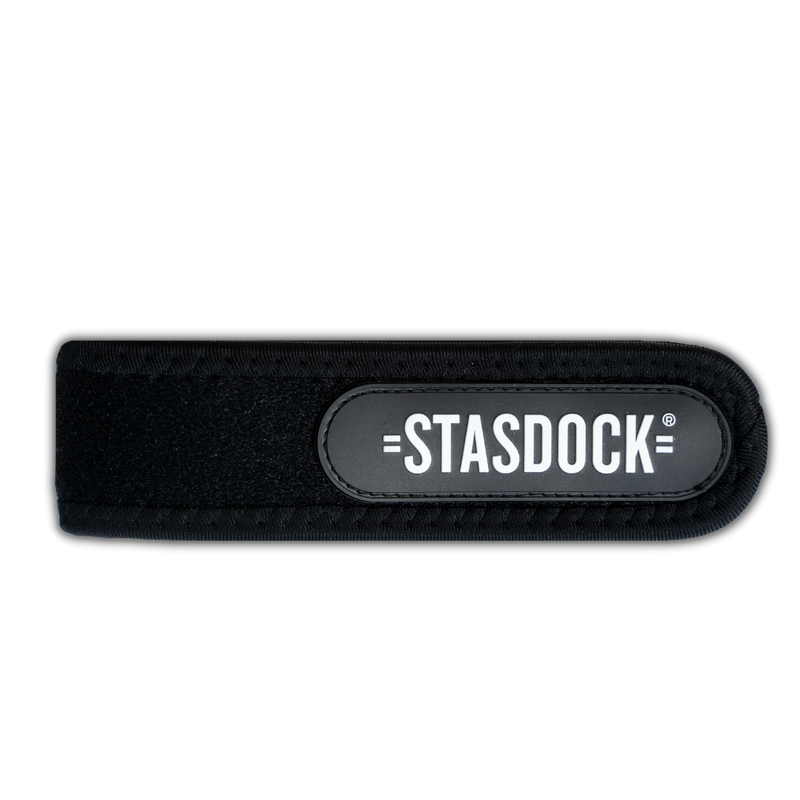 $17.00 $21.00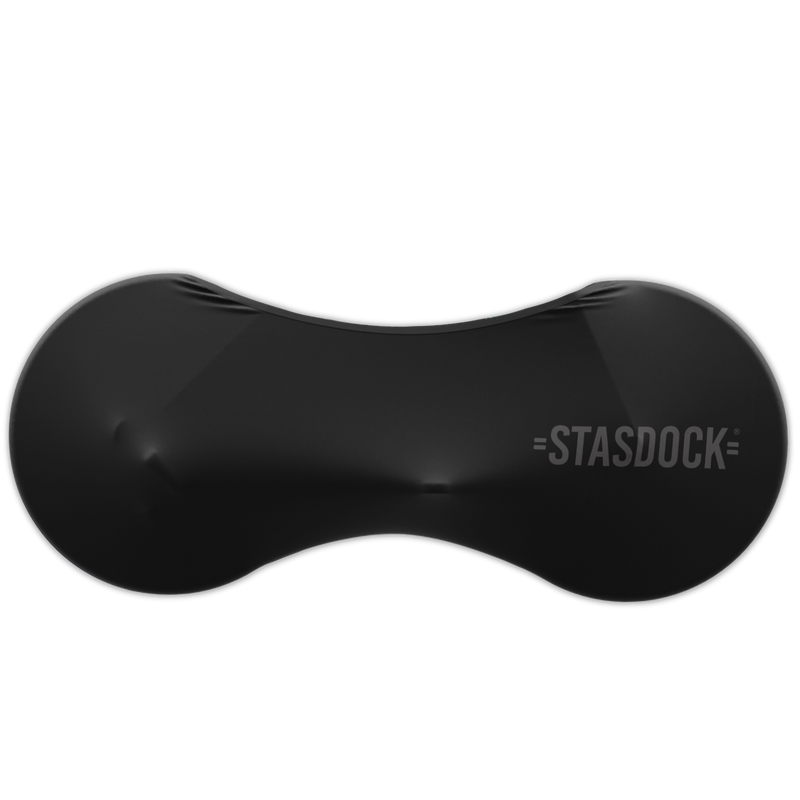 $60.00 $75.00
The Stasdock Bike Wall Mount Is Designed With Quality & Beauty in Mind
The Stasdock bike wall mount is more than a simple bicycle storage system. Our mission has always been to design a product that looks as good as it works. Bike wall art starts with a high-quality design, and all Stasdock bike wall holders are crafted with elegance and style in mind. Each wall mount for your bike is made of durable, high-quality, sustainable steel and finished with a tough powder coating available in three desirable colors. With our simple installation instructions, you'll know how to mount a bike on a wall in a matter of minutes for an organized, attractive and functional piece of bike wall art.
CHECK OUT OUR STASDOCK BIKE WALL MOUNT ACCESSORIES & ADD-ONS
In addition to the Stasdock bike wall mount, we offer great accessories and add-ons for
even more functionality. With the Stasdock 'Hang-On', you'll have even more space to
hang your daily essentials. We also offer accessories like the Stasdock Wheel Strap and
Bike Sleeve for easy transport and clean walls and floors no matter where you ride.